California Fish & Wildlife Accepting Grant Applications For Salmonid Habitat Restoration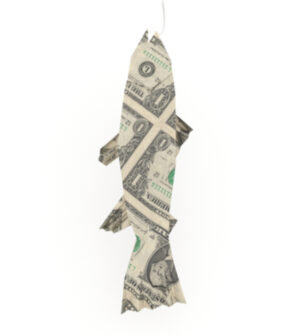 The California Department of Fish & Wildlife (CDFW) is now accepting applications for the Fisheries Habitat Restoration Grant Program. The grant funding is for projects that restore, enhance, or protect anadromous salmonid habitat in watersheds of California or projects that lead to process-based restoration, enhancement, or protection of this habitat.
The approximately $15 million in grant funding comes from the National Oceanic and Atmospheric Administration's Pacific Coastal Salmon Recovery Fund and the Timber Regulation and Forest Restoration Fund.
Priority will be given to projects that restore, enhance and protect habitats.
Applications are due by 3 p.m. on April 14 and eligible applicants can apply online.
CDFW is also hosting workshops and webinars assist interested parties with the guidelines and application process. More information about the grants and workshops is available on CDFW's website.