Dublin San Ramon Services District receives conservation award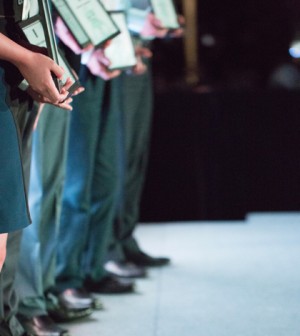 The Dublin San Ramon Services District received recognition from the Association of California Water Agencies (ACWA) for their communications and outreach programs to promote water conservation. The agency received ACWA's Huell Howser Best in Blue Award.
"Dublin San Ramon Services District's public outreach campaign is an excellent example of the innovative conservation campaigns water agencies throughout California have launched during this multi-year drought," ACWA President John Coleman said. "The district executed a hard-hitting conservation campaign across numerous media channels and launched popular recycled water fill stations that captured intense media buzz. The lines at these events were a testament to the fact that solid outreach garners solid public participation."
Desert Water Agency, Rancho California water District, Sonoma-Marin Saving Water Partnership and the City of Santa Cruz Water Department were also in the running for the award.