Modesto fails to meet water cutbacks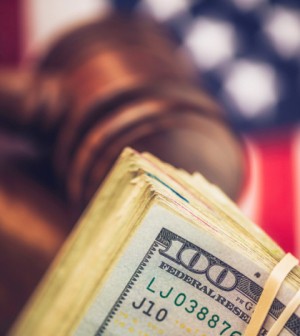 Residents in Modesto may have to make additional water cutbacks to meet Governor Jerry Brown's mandatory water savings. Although the city has saved 29 percent, residents are still short another 7 percent.
To conserve water, Modesto cut its watering days from three days per week to two days. The city council will decide if they should drop the number of watering days again, which would allow residents to water their lawns one day per week.
The proposed decision comes two weeks after the Water Resources Control Board fined the city for failing to comply with mandatory water cutbacks under Governor Brown's plan.
To help encourage further conservation, city officials have upped the fines for excessive water users to $500 per violation.