Southern California Water Committee to host workshop on future of conservation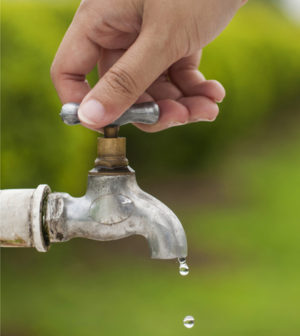 The Southern California Water Committee has announced a new workshop showcasing tools, techniques, technology and programs that demonstrate how to provide the most cost effective water efficiency and conservation programs available.
The workshop will be held Tuesday, June 27 from 9:30 a.m. to 2 p.m. at the SoCal Gas Energy Resource Center in Downey.
Learn from the best in the business. Lessons from energy utilities, cities and water agencies will all be showcased to learn how to navigate our water future as both consumers and local public agencies.
"You make a difference with what you know and what you practice," said Charles Wilson, Executive Director and CEO of the Southern California Water Committee. "This workshop provides those tools and lessons learned."
Wilson continued, "Knowledge is power, even in the water business. Exercise your power for the sake of your business, community, your home."
The tickets are $75 and will be held at 9240 Firestone Blvd., Downey, CA 90241. Space is limited so early registration is encouraged. To learn more about the event or Southern California Water Committee, visit www.socalwater.org or click here to register.