Central Valley Project Water Allocation Increased for Friant Division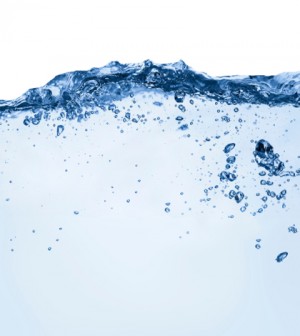 Earlier this week, the Bureau of Reclamation announced the fourth increase of the water supply allocation for Friant Division Central Valley Project contracts for the 2020 contract year.
Given the current hydrologic conditions, is increasing the Class 1 allocation from 60% to 65%; Class 2 remains at 0%.
Friant Division water supply is divided into two classifications: Class 1 and Class 2. The first 800,000 acre-feet of available water supply is considered Class 1. Class 2 is considered the next amount of available water supply up to 1.4 million acre-feet.
In order to make the decision for a water supply allocation adjustment, Reclamation reviews the latest hydrologic information, operational conditions in both the Upper San Joaquin River Basin and at Millerton Reservoir, as well as canal schedules from Friant Division contractors.
Friant Division contractors' water supply develops in the Upper San Joaquin River Basin Watershed and is delivered from Millerton Lake through Friant Dam to the Madera Canal and Friant-Kern Canal.
The Friant Division provides water for 15,000 family farms and several cities in the Central Valley.