Department of Water Resources Releases Drought Planning Report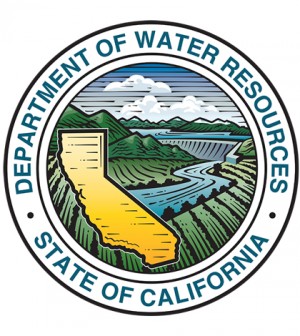 The Department of Water Resources (DWR) released a draft report on Tuesday to help small water suppliers and rural communities plan for the next drought, wildfire, or other natural disaster that may cause water shortages.
The report, entitled Small Water Suppliers and Rural Communities at Risk of Drought and Water Shortage Vulnerability and Recommendations and Guidance to Address the Planning Needs of these Communities, was developed through a year-long stakeholder process and could inform future legislation to help small water suppliers and rural communities reduce their risk of inadequate water supply amid a water shortage event.
During the 2012 drought some wells in rural communities dried up and people were forced to rely on bottled water or water delivered to home storage tanks.
In addition to the report, DWR has also developed a new online tool that enables small and rural water suppliers to explore their relative risk of water shortage.
Public comment period opened April 14 and will close June 19, 2020. Comments can be submitted to DWR using the web form at http://bit.ly/dwrrisktool or by email to droughtrisk@water.ca.gov.