Inland Empire Utilities Agency's Jasmin Hall appointed to CA Association of Sanitation Agencies Board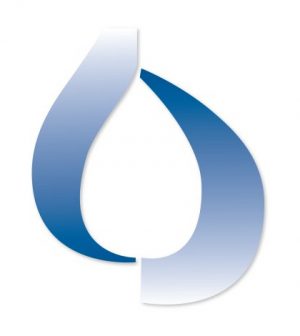 Jasmin A. Hall, board secretary/treasurer for Inland Empire Utilities Agency, was appointed to the California Association of Sanitation Agencies (CASA) Board of Directors for the 2017 term earlier this week. CASA is an association of local agencies engaged in advancing the recycling of wastewater into usable water and fosters the generation of renewable energy and other valuable resources. The association was formed more than 60 years ago.
Hall's appointment stems from a CASA board vacancy resulting from the resignation of Director E.J. Shalaby.
Hall has served on the IEUA board since October 2013. She serves as chair for the agency's Finance and Administration Committee and as an alternate member on the Community & Legislative Affairs Committee and the Audit Committee. Her extensive list of water-related responsibilities includes serving as the Secretary/Treasurer on the Santa Ana Watershed Project Authority (SAWPA) Commission and serving on the Orange County Sanitation District/SAWPA Joint Policy Committee. She is also IEUA's representative to CASA, the Chino Desalter Authority and the Association of California Water Agencies. Additionally, she serves as the vice chair for both the Inland Empire Regional Composting Authority and the CASA Utility Leadership Committee. Hall also serves as president on the Chino Basin Regional Financing Authority.
Hall resides in the Inland Empire and is a retiree from Edison International after 27 years of service. She was responsible for initiating the process that earned IEUA the Special District Leadership Foundation's Transparency Certificate of Excellence. Hall has an MBA from National University, San Diego, and a bachelor's degree in Business Management from the University of Phoenix.
Regarding her newest appointment to the CSA board of directors Hall said, "I appreciate the honor to serve with some of the best leaders in the industry. I look forward to supporting CASA's mission and goals assisting our member agencies."