Lawsuit Challenges Federal Water Contracts That Imperil Delta, Fish, Wildlife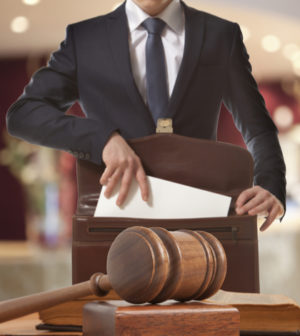 Last week three environmental groups sued the U.S. Bureau of Reclamation to dispute the award of permanent federal water contracts to water users supplied by the Central Valley Project.
The Central Valley Project is one of the world's largest water storage and delivery systems. It includes 20 reservoirs, about 500 miles of canals and aqueducts, and two pumping plants.
The suit states that water diversions "reduce freshwater flows through the Delta causing and worsening harmful algal blooms (HABs) which threaten the public health of those drinking, fishing in, or swimming in, Delta waters, or inhaling the air near Delta waters," the complaint states.
The lawsuit was brought by the Center for Biological Diversity, Restore the Delta and Planning and Conservation League and challenges the Trump administration's moves to make 14 existing Central Valley Project contracts permanent.
The groups filed the suit in federal district court for the Eastern District of California.