Sonoma County Water Agency Partners with Sonoma Clean Power to Develop Energy Education Program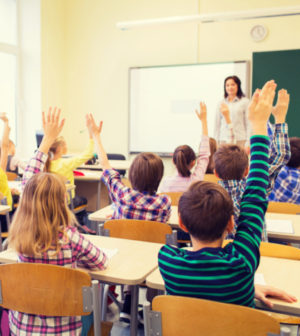 The Sonoma County Water Agency (SCWA) recently announced efforts to develop an Energy Education Program in conjunction with Sonoma Clean Power that incorporates energy efficiency and climate change into their existing water education program.
SCWA will develop, market and implement the $275,000 program, which will be funded by the Sonoma Clean Power Authority. The program will allow the SCWA's Water Education Program to expand the number of students it reaches, the area where services are provided, and the concepts that students are taught.
"Teaching our children about water and energy in the same curriculum is a natural fit," said SCWA Director James Gore, who is the Board's representative to Sonoma Clean Power. "The Water Agency for many years has been stressing the connection between water and energy and the need for resiliency in the face of a changing climate. Using a hands-on, science-based education program will allow students to become informed and accountable citizens."
It is expected that the program will allow SCWA to increase the number of students it reaches by 25 percent. Energy Education will be incorporated into the existing 3rd and 5th grade curriculums. In addition, a 4th grade classroom program will be developed, along with a workshop to provide teachers with energy and climate change curriculum.
The program utilizes a multifaceted approach to help students learn the value of water as an important natural resource. The programs are free of charge and aligned with the state's Next Generation Science Standards.