State Contractors see slight increase of allocation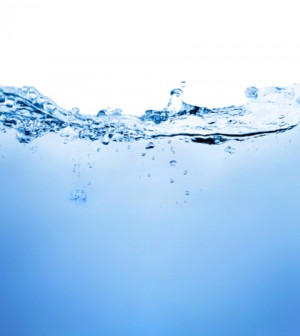 The Department of Water Resources (DWR) announced Monday a slight increase of the projected water delivery estimate for State Water Project recipients. Recipients' allocation estimate increased from 15 percent to 20 percent.
"This incremental adjustment to allocations reflects only very modest improvements to water supply," said DWR Director Karla Nemeth. "California's variable weather is why we all must make conservation a way of life to sustain our economy and our environment in an ever-changing climate."
California's major reservoirs and basins continue to be well above historical averages thanks to last year's record rainfall totals.
Here are the current thresholds:
Lake Oroville, 39 percent
Shasta Lake, 73 percent
San Luis, 85 percent
Folsom Lake, 60 percent
DWR will conduct the season's second manual snow survey on February 1 at Phillips Station.