California American Water Acquires the Operating Assets of the Fruitridge Vista Water Company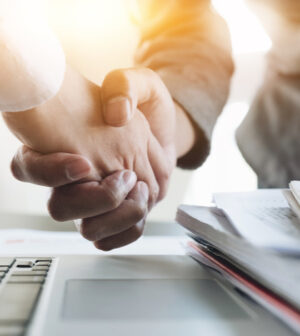 California American Water has completed acquisition of the Fruitridge Vista Water Company's operating assets and has become the new water provider to its approximately 4,800 customers earlier this week.
The transaction was finalized on February 4th and California American Water assumed operation of the system on that date.
"We are pleased to welcome the Fruitridge customers to the California American Water family," said California American Water President Rich Svindland. "This acquisition will allow Fruitridge Vista customers to take advantage of our excellent conservation and customer service programs. We are also planning on improving the system and make the capital investments this system needs."
Former Fruitridge Vista customers should now call California American Water customer service center at 888 237-1333 for questions about water service, billing or to report water system emergencies. The company will be sending new customer information packets to each new customer.
California American Water supplies water service to nearly 60,000 homes and businesses in the Sacramento region and nearly 180,000 customers within the State of California.