Chris Carrillo appointed Board Chairman for East Valley Water District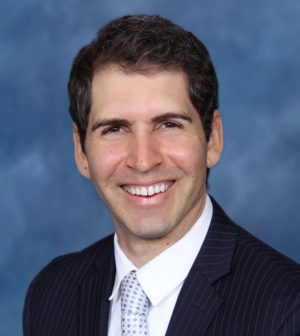 East Valley Water District (EVWD) experienced a year of accomplishments and is eager to carry the momentum into 2018 with the appointment of Chris Carrillo as Chairman and David E. Smith as Vice Chairman by the Governing Board. The board's annual reorganization was held during the regularly scheduled board meeting earlier this month.
"It is an honor to have been appointed as Chairman by the EVWD Board of Directors," commented Chairman Chris Carrillo. "The District made substantial progress in 2017 towards enhancing the quality of life of the community with completion and adoption of new improvement projects. I look forward to the District's initiatives coming into fruition in the new year and contributing to EVWD's success."
The District is governed by a five-member Governing Board, all members appointed to serving a two-year term. The District provides water and wastewater services to more than 100,000 residents within the City of Highland and portions of both the City and County of San Bernardino.