Cucamonga Valley Water District Informs Customers of Recent Data Breach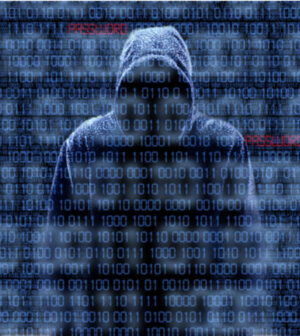 The Inland Empire-based Cucamonga Valley Water District (CVWD) recently began informed its customers of a breach of a website used by CVWD customers for one-time credit card payments. Although the Click2Gov web portal appears on CVWD's website the portal is actually a third-party site and the server is maintained and operated by an outside vendor of CVWD, Central Square.
Between August 26, 2019, and October 14, 2019, a server that is used to accept one-time credit card payments from customers was breached allowing unauthorized access. After becoming aware of the breach, Central Square investigated the situation with the assistance of a leading cybersecurity firm.
Although the investigation revealed the possibility that credit card payment information could have been collected, the investigators were unable to find conclusive evidence that CVWD customers' personal information was actually collected by any unauthorized party. In an abundance of caution Central Square has taken steps to remove the possibility of any further unauthorized access of the Click2Gov web payment portal.
CVWD Central Square uses for customer payments but in light of the recent breach CVWD is re-evaluating its relationship with the vendor and the vendor's protocols.  Central Square is now offering to provide potentially-impacted CVWD customers with a twelve-month subscription to a credit monitoring service offered through TransUnion.
Not all CVWD customers are affected by this breach.  However, customers identified as potentially having their data accessed will be receiving letters directly from CVWD with additional details. As more and more companies turn to the internet to more efficiently serve their customers, breaches and potential breaches of data, including personal financial data, are being breached. The safest way to identify, and hopefully mitigate these situations, is to keep a wary and very frequently eye on your personal data, online financial matters and your Social Security information.
CVWD has openly stated the value of its customers and its respect for the privacy of customer information. The almost 65-year-old CVWD has taken precautionary measure, and proactively let its affected customers know about a data security incident that may have involved their personal information. For more information on this matter please call Epiq at 855-930-0684 for assistance or CVWD's Customer Service team at 855-654-2893.