Dairy Operator Agrees to Settlement for Dumping Dairy Wastewater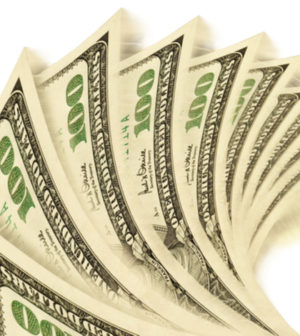 The Central Valley Regional Water Quality Control Board announced that a settlement has been reached with a Ceres dairy operator for allegedly dumping more than 200,000 gallons of dairy wastewater onto cropland last winter and for poor waste management practices.
The violations were found in February 2019 when regional board staff conducted an inspection in response to a complaint. During the inspection, staff noticed manure slurry and wastewater had been dumped onto a portion of the dairy cropland, inundating the winter crop. The amount dumped was later determined to be 216,000 gallons.
Because this application was not driven by crop needs, it was a violation of the dairy's nutrient management plan.
In addition, rainwater was ponding in corrals, and rainwater mixed with silage and manure was draining from the dairy onto a neighbor's property and into dairy cropland.
The $57,024 penalty will be deposited into the State Water Board's Cleanup and Abatement Account. That account provides grants for the cleanup and abatement of pollution when no viable responsible parties are available to undertake the cleanup work.
Waste discharge requirements that regulate dairies stipulate that dairy wastewater only be applied to cropland in compliance with nutrient management plans. Such plans are written to address certain risks.