District Taps Retired Director to fill Board Vacancy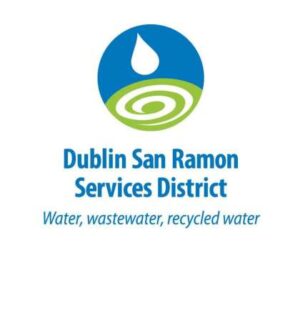 Earlier this week, the Dublin San Ramon Services District (DSRSD) Board of Directors approved the appointment of Dwight L. (Pat) Howard to the Board to fill the vacant seat created by the passing of Director Madelyne A. (Maddi) Misheloff.
Howard is a licensed professional engineer with more than 30 years of engineering experience. He received Bachelor and Master of Science degrees in mechanical engineering from the University of California, Berkeley, and a Master of Science in engineering management from Santa Clara University.
Howard had retired from the Board in 2018 following 14 years of service as a DSRSD director. While his appointment is effective immediately, it will only be to serve the duration of Misheloff's term that ends in December 2020.
Misheloff, immediate past President of the Board, passed away on Saturday, April 11. She was originally appointed to the Board in 2015, and she was elected in 2016.
"We are pleased to have Director Howard return to the DSRSD Board to finish Director Misheloff's term," said Board President Ed Duarte. "He has always been a thoughtful contributor to the District and supportive of its mission."
Three seats on the Board are set for election in November 2020—the first election as the District transitions from an at-large to a by-division election system to comply with the California Voting Rights Act. The candidate nomination period opens July 13. Interested parties from Divisions 1, 3, and 5 can obtain more information on the DSRSD Elections webpage. Divisions 2 and 4 will be up for election in 2022.