Dominguez Technology Center Receives Recycled Water Customer of the Year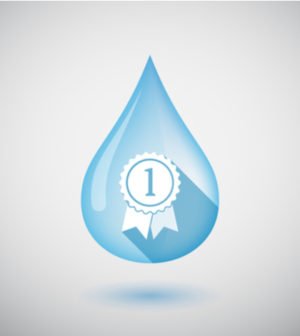 Last week WateReuse California honored the Dominguez Technology Center in Carson, CA for partnering on a project with West Basin Municipal Water District (West Basin) and other local agencies to convert its landscape irrigation system to use recycled water, saving more than 40 million gallons of drinking water per year.
West Basin, a provider of drinking and recycled water supplies for nearly 1 million people in coastal Los Angeles County, nominated Dominguez Technology Center for the Recycled Water Customer of the Year Award. The award recognizes innovative organizations who have advanced the use and acceptance of recycled water. West Basin Board Vice President, Harold C. Williams, accepted this year's award on behalf of all the project partners.
"This was a great example of local public and private partners coming together to build a project that provides significant benefits to the local area, and helps to expand water supply reliability throughout the region," said Mr. Williams. "We are excited for this project to serve as a model for other agencies that are seeking innovative ways to expand their recycled water footprint."