Golden State Water Southwest GM to Lead CA-NV Section of American Water Works Association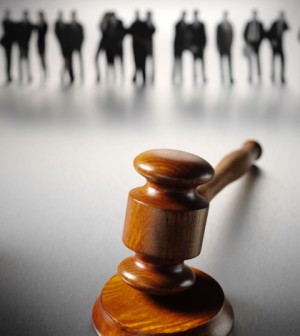 Golden State Water Company (GSWC) Southwest General Manager Kate Nutting was recently named as Chair of the California-Nevada Section of the American Water Works Association (AWWA). The appointment was announced at the Section's Annual Fall Conference in late October in Rancho Mirage.
Nutting has been a member of AWWA for 18 years and has served on the Section's Governing Board for 10 years. The CA-NV AWWA Chair rotation is a four-year commitment, with the member serving as Vice-Chair, Chair Elect, Chair and Past-Chair, one year in each position. In her new position Nutting will act as the official spokesperson and ambassador for the Section, participate and collaborate with the international AWWA on activities and programs that benefit members, make appointments of Council Chairs and/or Directors, and provide content to the Section's quarterly magazine in addition to other responsibilities. Nutting is passionate about helping to move forward the new Veterans Workforce Initiative which aims to assist veterans in securing jobs in the water industry once they have completed their service duties.
"Serving as Chair of the AWWA's CA-NV Section provides exposure to leaders in the industry and grants the ability to directly communicate with and provide input to regulatory bodies who establish legislation and regulations," said Nutting. "This opportunity helps to ensure that Golden State Water's systems are regulated in a manner that best serves the interests of our customers and allows us to continue delivering high-quality, reliable water to the communities that we serve."
The CA-NV Section is the largest section within AWWA. Participation in the association gives members access to leading-edge programs and technology, as well as the ability to network with and gain knowledge from water experts in all disciplines of water management and treatment. AWWA is the largest nonprofit, scientific and educational association dedicated to managing and treating water in the world.