IEUA Receives Distinguished Budget Award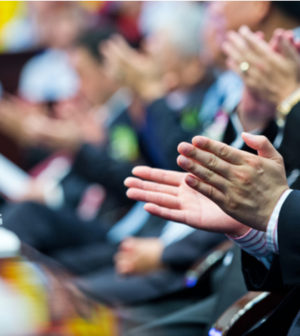 Inland Empire Utilities Agency (IEUA) announced yesterday they have received the Distinguished Budget Presentation Award from the Government Finance Officers Association (GFOA) for its Biennial Budget encompassing Fiscal Years 2019/2020 and 2020/2021. This is the 14th consecutive year they have received this award.
"This award represents the Agency's dedication to fiscal responsibility and transparency," said IEUA Board President Kati Parker. "IEUA is proud to accept this award for the 14th year and recognizes the hard-working and dedicated staff in the Finance and Accounting Department who consistently perform at the highest level."
The award is the highest recognition for governmental budgeting.  To receive the award, an agency's budget documents must be rated "proficient" in all four categories and in 14 mandatory criteria within those categories.
The Inland Empire Utilities Agency covers 242‐square miles, distributes imported water, provides industrial/municipal wastewater collection and treatment services, and other related utility services to more than 875,000 people through its member agencies which include Chino, Chino Hills, Cucamonga Valley Water District, Fontana, Fontana Water Company, Montclair, Monte Vista Water District, Ontario, and Upland. 
Government Finance Officers Association (GFOA) advances excellence in government finance by providing best practices, professional development, resources and practical research for more than 20,500 members and the communities they serve.