Irvine Ranch's Dave Paulson Named Operator of the Year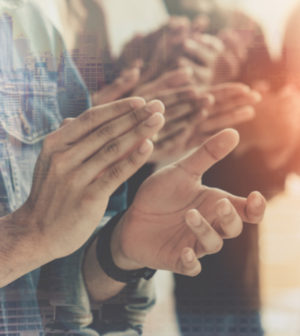 Irvine Ranch Water District (IRWD) has announced that Operations Supervisor Dave Paulson has been named the American Membrane Technology Association's Operator of the Year for 2020.
"We are incredibly proud that Dave was recognized with this award," General Manager Paul Cook said. "This is a really big deal, and well deserved."
Paulson passed the accolades on to his team. "They're the reason this department looks good," he said. "Without them, we wouldn't be successful."
Paulson was nominated for the award by IRWD colleague Carl Spangenberg. He based the nomination on Dave's work overseeing daily operations of three membrane treatment plants, 18 reservoir management systems, two disinfection booster stations, and the Shallow Groundwater Unit that is central to the El Toro Groundwater Remediation Facility.
"Dave is a problem-solver and leads by example and action," Spangenberg said. "While under Dave's supervision, the District has experienced no lost time at all three membrane plants. Dave always puts safety first when it comes to the daily operation activities."
This is the second time a IRWD team member received this award. Last time was in 2010 to former IRWD Water Operations Supervisor Wayne Wright.