Master's Coffee and Water acquires PureRite Drinking Water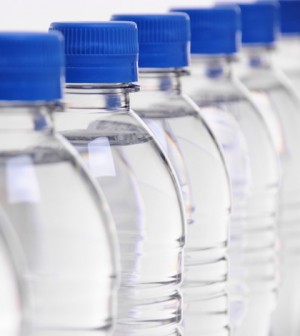 Master's Coffee and Water Service announced it has acquired Hesperia's PureRite Drinking Water.  The move follows the purchase of Glacier Pure Riverside last year. These acquisitions make Master's the largest locally owned bottled water provider in California's Inland Empire region.
Master's will offer coffee products and services to PureRite's approximately 1700 customers from 3 routes in the High Desert Region of Southern California. "We'll also update vehicles, modernize equipment, and tighten routes to support our new customers in this area," said Master's founder and President Jerry Lyles.
The company also welcomed two new drivers and two new warehouse workers to the operation. The staff will work out of Master's Hesperia plant, and the company is hiring additional warehouse, driver, and repair personnel.
Lyles founded Master's Vending 30 years ago. He added coffee service, filtered water systems, and a bottled water plant, before selling the vending business to concentrate on coffee and water. Visit them at www.masterscoffeeandwater.com.