Reclamation launches online tool to provide public access to water data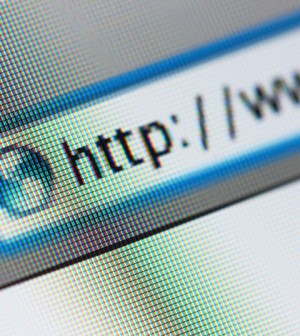 The Bureau of Reclamation has announced they recently launched an online tool that makes water, data available to the public. The Reclamation Information Sharing Environment, also known as RISE, provides searchable data and maps in the West. The online tool also provides viewers access to power and environmental data.
"RISE is a tool for everyone to access a range of Reclamation's water and power-related data in a single location," said Reclamation Commissioner Brenda Burman. "This is just the beginning as Reclamation continues to be responsive to users' needs by expanding our data offerings and adding additional functionality."
The data available from RISE includes observed and modeled water operations, hydropower data, endangered and invasive species and habitat monitoring, water quality, research results and reports, and more. Users will be able to access daily reservoir storage and release data from the Lower and Upper Colorado Basins. (Data from the California-Great Basin and Columbia-Pacific Northwest regional data will be added in the coming weeks.)
Also available will be hydropower generation data from facilities across the Western United States, water quality data from wells at the Brackish Groundwater National Desalination Research Facility, and small mammal monitoring data from the Lower Colorado River Multi-Species Conservation Planning Area.
Previously, the Bureau shared information in a variety of ways, which presented a barrier for broad access and use of the data. This new tool will assist stakeholders and users by having one place to access the information they may need.
To access RISE or learn more about the application visit https://data.usbr.gov.