Reclamation selects Mary Lee Knecht as Public Affairs Officer for California-Great Basin Region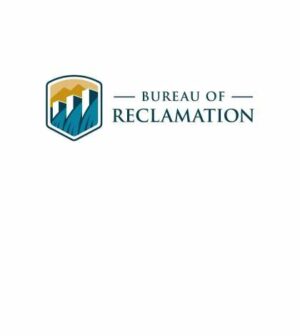 Reclamation Regional Director Ernest Conant announced the selection of Mary Lee Knecht as the California-Great Basin Region's Public Affairs Officer. Knecht will manage the region's public affairs including public involvement, internal communications, and congressional and media relations.
"Mary Lee has more than 20 years of experience in California water and public affairs and has worked on some of the most high-profile water management projects in the state," said Regional Director Conant. "She understands Reclamation's issues and priorities and will be a great spokesperson for our region; we are happy to have her in this role."
Knecht served as the California-Great Basin's regional liaison to Reclamation's Washington D.C. office and program manager in Reclamation's Bay-Delta Office. Prior to her eight years at Reclamation, Knecht served as the executive director for the Sacramento River Watershed Program and worked in the private sector as a program manager and public affairs professional for prominent water projects in the state.
Knecht holds a Bachelor of Science in environmental policy from University of California, Berkeley.