Riverside County agencies reinforcing message that tap water is safe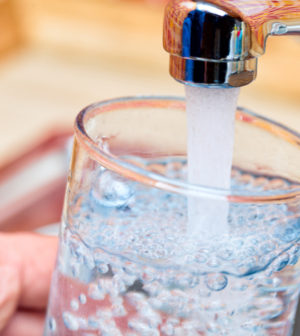 The City of Corona, Eastern Municipal Water District, Elsinore Valley Municipal Water District, Jurupa Community Services District, Rancho California Water District, Riverside Public Utilities, and Western Municipal Water District are reassuring customers that their local tap water is safe to drink and wastewater (sewer) collection and treatment systems are reliable.
Water agencies are stressing the fact that COVID-19 has no impact on the quality or reliability of drinking water supplies and all public water agencies are required to use treatment technologies that remove or kill viruses and pathogens, including coronavirus.
To reinforce these important messages, the spring/summer campaign will feature 11 billboards throughout Riverside County and will have a strong social media hashtag campaign to #KeepItFlowingIE.
This collective outreach effort builds on the strong relationship this family of water agencies currently has with its customers and communicates the continued effort of essential workers to meet customer water service needs while minimizing face-to-face contact. Staff at all agencies are practicing social distancing and wearing face coverings to protect public health.