San Jose Water Makes Donation to San Jose Aspires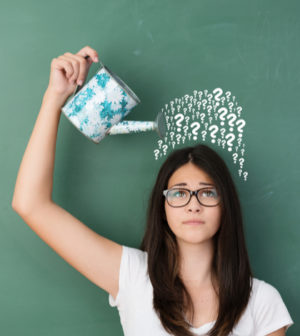 San Jose Water has made a $50,000 donation to San Jose Aspires, an education initiative launched by the office of San Jose Mayor Sam Liccardo, to support underserved San Jose high school students by getting them on a pathway to postsecondary education.
San Jose Aspires enables students to overcome barriers to academic success by providing a free online tool for learning opportunities and resources, individual mentorship/advising, and a micro-scholarship program that provides aid for college choices. Its mission is to empower students to overcome poverty and other obstacles which would impede their success in college and beyond.
"There are few things more important than education, when it comes to building your life," stated Eric W. Thornburg, Chairman, President and CEO of SJW Group. "The idea of helping students overcome barriers in their lives to achieve their potential is core to our longstanding commitment to support our local communities where we live, work and serve. We are honored to support this initiative and the work of Mayor Liccardo."
The program is currently being implemented by the San Jose Public Library in collaboration with the San Jose Public Library Foundation. In the coming school year, the program will support San Jose students, with key partnerships at Overfelt High School, San Jose High School and Opportunity Youth Academy.