State Board Increases Grant Award for Eastern Municipal Water District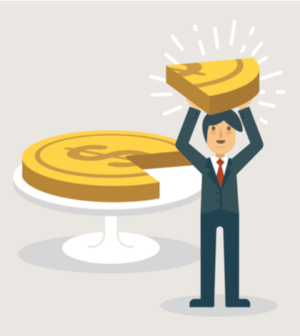 Eastern Municipal Water District (EMWD) recently announced that a final agreement with the State Water Resources Control Board (SWRCB) has been reached that will significantly increase what was already the largest grant award in EMWD's history.
EMWD's $36.3 million grant has been increased to $44.9 million for the Perris North Groundwater Program. The program would be a long-term solution to improve groundwater quality in the North Perris Groundwater Basin, in the Moreno Valley area, providing safe drinking water for approximately 15,000 households annually.
The grant covers up to 50 percent of the estimated project cost to remove and contain nitrates, perchlorates, volatile organic compounds, and total dissolved solids from groundwater in the basin. SWRCB had agreed to pay for up to half the project cost and the revised figures include funding for additional infrastructure recommended by the Board.
"The State Board has long been a valued partner with EMWD for both its technical expertise and its financial support of many projects," EMWD Board President Ron Sullivan said.
The grant funding is part of the 2014 Proposition 1 Water Bond.
The program is currently in the preliminary design phase and, pending funding approval and cooperative agreements, would then move into the design and construction phase.