State Water Board Adopts Regulations for Lab Accreditation Program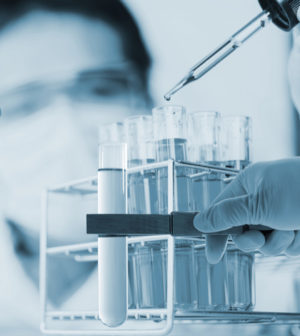 The State Water Resources Control Board (SWRCB) has adopted comprehensive regulations to modernize the Environmental Laboratory Accreditation Program (ELAP), which oversees more than 650 laboratories that regulate testing of drinking water, wastewater discharges and hazardous waste cleanup sites throughout California.
The new regulations require accredited laboratories to implement a nationally accepted standard, called the NELAC Institute (TNI) Standard, for managing all factors that potentially can affect the quality of lab results.
"Laboratory data is the foundation of public health, environmental protection, and evidence-based, decision-making in our state," said E. Joaquin Esquivel, chair of the State Water Board. "Today's adoption of national standards benefits all Californians by ensuring ELAP labs are meeting common core requirements and generating data of highest quality. Implementation of the standards will be appropriately flexible over the next three years, and the Board is committed to working with and ensuring all labs make the transition successfully."
Before the regulations were put in place, laboratories were only required to meet the requirements in the analytical methods they perform.
SWRCB staff will be providing a suite of tools and training to assist laboratories transitioning to the national operating standard. Labs will have three years to implement the system before compliance is required.