Sweetwater joins California Statewide Communities Development Authority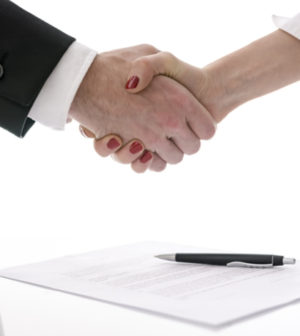 The Sweetwater Authority (Authority) Governing Board recently voted to become a member of the Statewide Community Infrastructure Program (SCIP).
"We are excited to be able to offer this SCIP program to developers in our service area. Our Board is always looking for ways to serve our community, and this includes making sure that we take advantage of the exciting development opportunities in our region," said Chair Steve Castaneda.
The Governing Board has expressed an interest in finding avenues for the Authority to support the local community and participate in economic development financing programs. Participation in SCIP allows for the Authority to participate in a program that will allow for certain projects within the service area to be financed in a manner that reduces overall costs. With the immense amount of growth and development in the South Bay, the Governing Board saw this as a tremendous opportunity and a way to help encourage growth and development in the community.
The Authority's Board is composed of seven members; five directors are elected by division by the citizens of the South Bay Irrigation District, and two directors are appointed by the Mayor of National City, subject to City Council confirmation.