Sweetwater Wins Award for Hydro Station Education Experience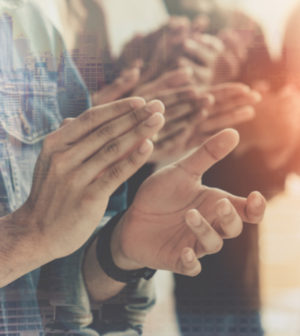 The Sweetwater Authority (SWA) Governing Board was presented with the California Association of Public Information Officials (CAPIO) Award of Distinction for excellence in public information and communications last month. Specifically, SWA was recognized for their outreach on the Hydro Station Education Experience.
The Hydro Station is located at the Richard A. Reynolds Groundwater Desalination Facility and hosts learning exhibits and hands-on activities to introduce students to the ecological cycle of water, water conservation, water quality, and careers in the water industry.
Governing Board Chair Steve Castaneda said, "It is exciting to be on a Board that values the importance of strategic partnerships. We are working with the Chula Vista Elementary School District and the Otay Water District to provide educational opportunities for students in our service area and to expose local children to a career path that could position them as tomorrow's water leaders."
SWA's Communications Committee Chair, José F. Cerda, is a long-time advocate of the partnership. Cerda said, "As a former Chula Vista Elementary School District educator, I have seen the impacts that these sort of innovative classroom experiences can have on students and their families. I am so proud of the work that we are doing at the Authority and being an industry leader in creating and developing experiences for the children in our community."
The Hydro Station will resume in a virtual format for students in the Chula Vista Elementary School District when school resumes.