Ted Craddock, DWR Assistant Deputy Director, SWP, awarded 2018 Outstanding Civil Engineer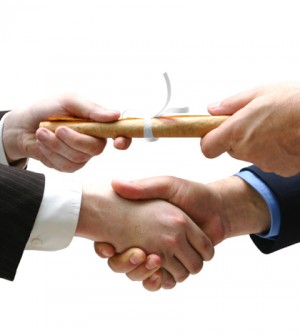 Ted Craddock, Department of Water Resources (DWR) assistant deputy director of the State Water Project (SWP), was recently awarded with the Outstanding Civil Engineer in the Public Sector by the Sacramento Chapter of the American Society of Civil Engineers (ASCE). Craddock received the award for his work last year as project manager of the Oroville Emergency Recovery project. Craddock received the award at ASCE's annual Outstanding Individual Awards Banquet at Del Paso Country Club in Sacramento.
The award recognizes Craddock for his leadership of the massive project to rebuild the main spillway and armor the emergency spillway after the near disaster in Feb. 2017 at the Oroville Dam during the relentless atmospheric storm that deluged Northern California during Water Year (WY) 2016-17. The award also commends the entire Oroville Dam team for their efforts and Craddock acknowledged as much in receiving the award.
"This award is a testament to the exceptional work performed by DWR and our partners to restore the Oroville spillways for public safety," Craddock said.
A 24-year employee of the DWR, Craddock earned a Bachelor of Science degree in Civil and Materials Engineering from the University of California, Davis and he is a licensed professional engineer (PE). He has led a number of DWR efforts for dam developments. These have included managing the East Branch Extension (EBX) program (Redlands area), the design and construction of Crafton Hills Dam (Yucaipa) and Dyer Reservoir (Livermore), and the engineering feasibility studies of the Sites Reservoir dams (Sacramento Valley).
Prior to his current position, Craddock served as chief of DWR's Hydropower License Planning and Compliance Office. In his current position, Craddock's responsibilities as assistant deputy director of the SWP includes his work on the Oroville Emergency Recovery effort.