Walnut Valley Water District Names Theresa Lee Board President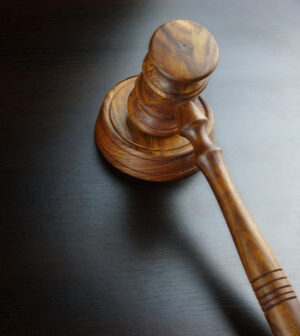 Earlier this month at Walnut Valley Water District's (WVWD) last Board meeting of the year, Director Theresa Lee assumed the position of Board President. This will be Director Lee's first term as WVWD Board President.
Director Lee represents WVWD's Division 3, which includes the community of South Diamond Bar. Lee is a long-time resident of Diamond Bar and was sworn in as a Director on January 19, 2016. In addition to her duties as Board President, she currently serves as Chair of the District's Engineering and Special Projects Committee and is a member of the Public Information/Community Relations/Legislative Action Committee. Director Lee also serves as Commissioner and Chair of the Puente Basin Water Agency and is the District's Association of California Water Agencies (ACWA) Region 8 Delegate.
"It is a great honor to hold the position of Board President and I look forward to serving the District's community members, especially as we enter a new year and a new decade to make water conservation a way of life," said Board President Lee. "The District and its Board is dedicated to meeting the water supply needs of the communities we serve."
Walnut Valley Water District was formed in 1952, operates and maintains two large imported water pipelines, 497 miles of distribution mains, 17 pump plants, and 31 reservoirs with a storage capacity of 94.1 million gallons of water. The District provides water service to more than 27,000 connections in an area encompassing 17,900 acres, serving a population of more than 100,000 residents and businesses in six local communities.