Water Education for Teachers Presented by Inland Empire Utilities Agencies and Partners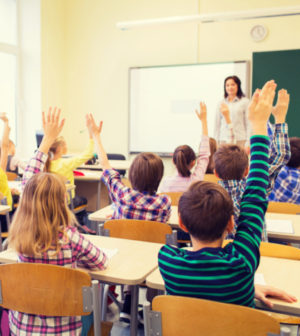 Registration for Project W.E.T. (Water Education for Teachers) is now open. Project W.E.T is an award winning, nonprofit water education program and publisher that engages students with hands on activities and interdisciplinary lessons that teach important concepts about water. The upcoming opportunity for teachers is being provided so teachers are equipped with the tools to teach these concepts and better equip students to respect water and to use and conserve water as a way of life. The free program provides teachers with:
A Hands-on Environmental Education Curriculum
Project W.E.T. Curriculum and Activity Guide
Information on the Award-Winning Garden in Every School® Program and Grant Qualifications
Continental Breakfast and Luncheon
In addition to the above items, reimbursements for substitute teachers may be available. Also, teachers planning to participate in the Garden in Every School® Program in 2019-20 school year must attend this mandatory workshop.
The one-day Project W.E.T. & A Garden in Every School workshop is scheduled for:
Tuesday, February 26th, 8 a.m. to 3. p.m.
Inland Empire Utilities Agency,
Building B, Event Room
6075 Kimball Avenue, Chino, CA 91708
In addition to Inland Empire Utilities Agency, partnering agencies include: the cities of Chino, Chino Hills and Upland as well as Cucamonga Valley Water District, Fontana Water Company, Monte Vista Water District and the Ontario Municipal Utilities Company. Project W.E.T. is a program of The Water Education Water Awareness Committee (WEWAC), a consortium of 13 water agencies in west San Bernardino County and east Los Angeles County whose mission is to promote the efficient use of water and to increase public awareness of the importance of water in Southern California.
For more information about Project W.E.T., the Garden in Every School® Program and/or to register for the upcoming workshop contact Andrea Carruthers at: acarruthers@ieua.org of: 909-993-1935 by Tuesday, Feb. 19.