West Basin Municipal Water District to Host Water Topics Lunch & Learn Classes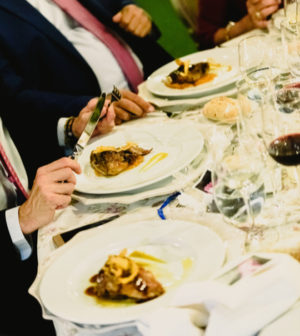 Carson based West Basin Municipal Water District (WBMWD) will be holding classes this summer on a variety of water topics for consumers. The Lunch & Learn series will cover a variety of topics including local water issues, available community programs and what West Basin is doing to secure quality water supplies for the future.
Each of the free Lunch & Learn classes will take place on the second Friday of each month from 12:30 to 2 p.m. The summer schedule for these valuable classes and the planned topic will be:
June 14              Imported Water Sources
July 12                Recycled Water Process
August 9             Water Use Efficiency
September 13    Desalination
Classes will be held at the Donald L. Dear Building Board Room at the WBMWD Carson Headquarters Building at 17140 S. Avalon Blvd. in Carson. Parking is available in the front lot of the Donald L. Dear Building. Attendees are asked to enter the lobby, sign-in upon arrival and a security guard will provide you with directions to the Board Room.
WBMWD serves the communities of Carson, Culver City, El Segundo, Gardena, Hawthorne, Hermosa Beach, Inglewood, Lawndale, Lomita, Malibu, Manhattan Beach, Palos Verdes Estates, Rancho Palos Verdes, Redondo Beach, Rolling Hills, Rolling Hills Estates and West Hollywood.
For questions regarding the free Lunch & Learn series contact WBMWD at: 310-217-2411 or online at: http://www.westbasin.org/.