Cal Water Begins New Water Main Installation to Support Los Altos Hills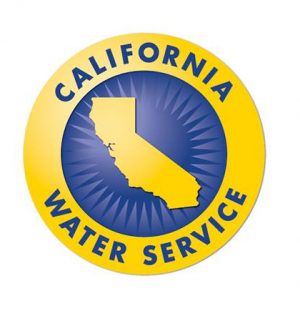 Cal Water has started a water infrastructure upgrade in Los Altos Hills that will strengthen water system reliability and infrastructure resiliency.
The installation of 4,032 feet of new 6-inch and 8-inch PVC water main and 37 new individual customer service connections began last week and is expected to be completed at the end of May.
Crews will also replace seven existing fire hydrants and install one new hydrant at a location selected by the Los Altos Hills County Fire District.
"Our promise to deliver quality, service, and value to Los Altos Hills customers begins with essential infrastructure investments such as this. This proactive upgrade will enable us to continue to deliver a reliable supply of safe, high-quality drinking water to our customers and help first responders protect the community in an emergency," said District Manager Ron Richardson. "We thank local residents for their patience during this important water system improvement project."
Following installation, crews will conduct water quality testing and connect individual customer service lines to the new water main.
California Water Service (Cal Water) is the largest regulated American water utility west of the Mississippi River and the third largest in the country. Formed in 1926, the San Jose-based company serves 484,900 customer connections through 28 Customer and Operations Centers throughout the state.