Cal Water to Acquire Gunner Ranch West Wastewater System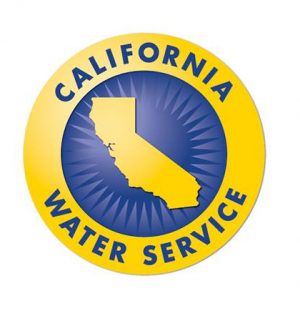 Cal Water has announced that it has entered into an agreement to acquire the wastewater system assets of Gunner Ranch Inc. in Madera County.
Subject to the fulfillment of conditions to closing of the agreement, Cal Water expects to provide wastewater service to Valley Children's Hospital beginning in 2021 and the Gunner Ranch West new development service area once the California Public Utilities Commission has approved Cal Water's request to serve the area.
"We are pleased to expand our footprint in the growing Madera County region and appreciate Gunner Ranch Inc.'s confidence in our expertise," said Marty Kropelnicki, Cal Water President and CEO. "We also look forward to providing the safe, reliable wastewater service our community members need for their everyday and emergency needs."
The transaction is expected to close by early 2021.