Dow/Shell Oil settles with city of Bakersfield for TCP water contamination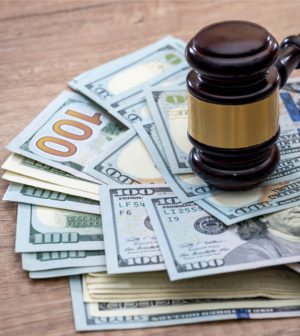 San Mateo County Superior Court Case No. CIV 470999 – California Water Service and the city of Bakersfield vs. The Dow Chemical Company – has been recently settled regarding the contamination of the city's water by fumigant manufactured by Dow/Shell Oil which contained 1,2,3 trichloropropane (TCP). Under the settlement terms, the city is also able to preserve future claims against the defendants should the need arise to expand the TCP clean-up process.
The gross settlement to the city is $82 million. Less legal fees and costs the city will next approximately $54 million which will be used for the treatment by installing vessels containing granular activated carbon. The city has had to bond for these capital costs, resulting in higher water fees to city customers.
A 16% water rate increase had previously been approved by the city of Bakersfield and went into effect in October of 2017. Now, the city has indicated that when the capital costs to install and complete the treatment in 35 city wells are fully known, and when practical experience provides a more accurate understanding of ongoing operation and maintenance costs, it is possible that a portion of the previously enacted 16% increase could be reduced.
Two other water rate increases previously authorized by the city are now targeted to be eliminated. At the upcoming February 21 City Council meeting, city staff will propose that the two water rate increases previously authorized be voided; one for 13% which would have gone into effect in July 2018 and another for 7.6% that would have gone into effect in July 2019.
Alan Tandy, Bakersfield City manager, said, "We will cancel those future rate increases. And we will review the 16 percent to see if some portion of it might be able to be repealed."