Engineering firm recognized for replacing aging infrastructure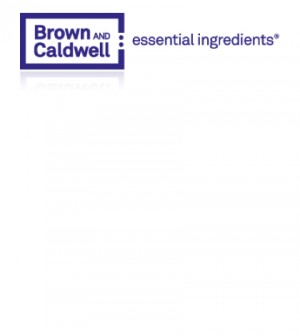 Brown and Caldwell, the largest engineering consulting firm dedicated to the United States environmental sector, was recently recognized for their rehabilitation of the Orange County Sanitation District's aging infrastructure. The firm upgraded two sewer force mains in Newport Beach, along a stretch of Pacific Coast Highway.
The 60-year-old iron pipe was replaced in two phases. The first phase replaced pipes and tunneling located to the south of PCH. Phase two rehabilitated portions of piping on the north side of the freeway.
Brown and Caldwell used fiberglass to reinforce the pipe, which was one of the largest installations in diameter. Because of the large installation, the project received the Trenchless Technology award for Southern California and the 2014 American Society of Civil Engineers, Orange Country branch, award for Construction Project of the Year.
"The design and construction of this pipeline rehabilitation project was considerably complex from a technical, environmental and social perspective," Brown and Caldwell project manager Mark Briggs said.
The repairs were necessary for the district to effectively collect wastewater from three sewage stations in Newport Beach.