Quail Valley sewer project construction to begin soon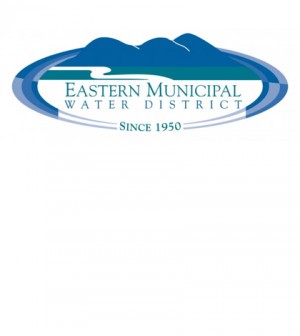 Eastern Municipal Water District (EMWD) recently announced it has received funding and will soon begin construction on the first phase of a sewer system in the Quail Valley area of Menifee.
Earlier this year EMWD finalized an agreement with the State Water Resources Control Board (SWRCB), to contribute $8 million towards the cost of the project which will bring a safe and reliable sewer system to the southernmost area of Quail Valley once completed.
The region is currently served by septic systems – many of which are failing and resulting in raw sewage being discharged into local ground and surface waters. The Santa Ana Regional Water Quality Control Board in 2006 imposed a septic systems moratorium in the area and the County of Riverside also imposed a prohibition on new septic tanks.
"EMWD's Board and staff have worked tirelessly for many years to secure the funding necessary to advance this critical project," said EMWD Vice President Ron Sullivan, who represents the Menifee and Perris areas. "We are incredibly pleased that the State Board has allocated the necessary funding and that we are beginning the process of providing the first phase of sewer service to a community that has been waiting for so long."
Additional funding has been provided by the Santa Ana Watershed Project Authority – $1.93 million in grant funding and the Santa Ana Regional Water Quality Control Board – $455,814 in Supplemental Environmental Protection funds.
The construction of the sewer system will include a mainline system in the public right of way and lateral connections to 149 existing homes and 66 undeveloped parcels. Contractors will abandon the existing septic systems and connect the laterals to the properties on the developed parcels.
Construction is anticipated to begin later this year and last for approximately 20 months.