West Valley Invests in New, Expanded Water Main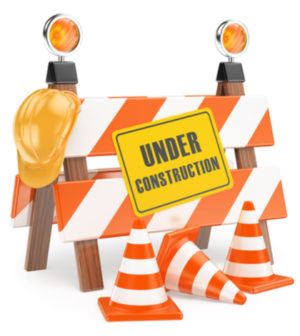 West Valley Water District (WVWD) has announced their Board of Directors approved a contract with Michael Baker International (MBI) to design, build, and oversee the expansion and replacement of a major water main pipe along Interstate 10.
In cooperation with the Federal Highway Administration (FHA), California Department of Transportation (CALTRANS), San Bernardino County Transportation Authority (SBCTA) and County of San Bernardino, WVWD hired MBI to replace 3,600 feet of water main pipe for a key highway improvement project that addresses serious congestion and freeway access issues. The project, known as the I-10 Cedar Avenue Interchange Improvement Project, includes an expanded freeway entrance, exit ramps and bridge to reduce congestion by creating more room for vehicles to maneuver.
As the project moves forward, WVWD must relocate the entire section of the water main located within the highway improvements. WVWD's portion of the project is estimated to cost just over $350,000 and will be fully reimbursed by the SBCTA.
"With the economic devastation wrought by this pandemic, we appreciate the opportunity to bring jobs and investment into our community," said WVWD Board President Channing Hawkins. "MBI has my full confidence and support, and I am happy to see the San Bernardino County Transportation Authority take meaningful action on transportation justice."
The project is expected to start in August 2021 and take over a year to complete.