Legislators, special interests meet over drought legislation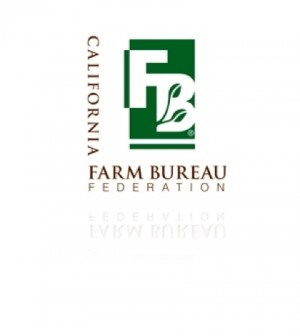 In Washington, Republican Majority Leader Kevin McCarthy (R-Bakersfield) met with the California Farm Bureau Federation's (CFBF) Board of Directors to discuss the severity of the California drought. McCarthy discussed prospective federal drought legislation with the CFBF.
The meeting comes after Senator Dianne Feinstein (D-CA) introduced her drought legislation in the Senate. House Republicans introduced and passed their own version of a drought bill last year.
According to House Republicans, Feinstein's bill does not go far enough to create new water supplies. Both political parties agree on one thing: they hope the Senate passes the bill so the bill can go to conference, where a final bill can be produced.
"It's key to move a bill through the Senate that complements the legislation passed by the House," CFBF President Paul Wenger said. "We will analyze the bill carefully and will continue to urge the entire California congressional delegation to work toward common-sense solutions to our state's chronic water problems."