State legislators encourage storm water capture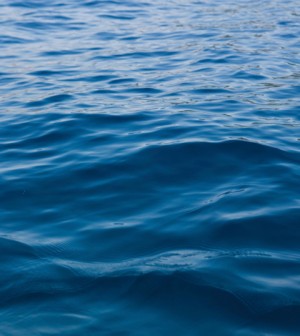 A group of California state senators sent a letter earlier this week to David Murillo, the regional director for the Bureau of Reclamation, and Felicia Marcus, chairwoman of the State Water Resources Control Board, urging them to reconsider their position regarding water exports from the Delta.
According to the letter, millions of gallons of water are being flushed out to the Pacific Ocean because the state is failing to capture storm water from El Nino.
"Last year the State Board worked with the Bureau of Reclamation and the California Department of Water Resources to temporarily allow for increased pumping from the delta following times of high inflow into the delta following a storm," the letter reads. "This approach allowed for us to capture water runoff associated with winter storms while maintaining the delta ecosystem."
Andy Vidak (R-Hanford), who authored the letter, received support from Senators Tom Berryhill (R-Twaine Harte), Jean Fuller (R-Bakersfield), Anthony Cannella (R-Ceres), Sharon Runner (R-Lancaster), Janet Nguyen (R-Garden Grove), John Moorlach (R-Costa Mesa), Mike Morrell (R-Rancho Cucamonga), Patricia Bates (R-Laguna Nigel), Joel Anderson (R-San Marcos) and Assembly members Jim Patterson (R=Fresno). Rudy Salas (D-Bakersfield), Devon Mathis (R-Visalia).