Climate Report Prompts Proposed Policy Changes to Protect San Francisco Bay and Outlying Areas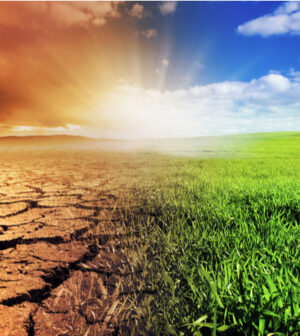 In an effort to aggressively combat the impacts of climate change on low-lying areas of the Bay Area, the San Francisco Regional Water Quality Control Board has proposed changes to the region's Water Quality Control Plan, also known as The Basin Plan, to better protect shorelines from sea level rise, storm surges and flooding.
The Basin Plan serves as the master policy document for water quality regulation in the region. The recommended revisions to the document incorporate the most advanced science and reflect findings from a staff report released last October. The measures emphasize greener, more natural solutions and include the following:
Strategic placement of sediment to replenish and maintain marshes.
Changing the location and configuration of levees to allow marshes to migrate to higher elevations.
Positioning gravel – rather than rocks and concrete – in areas that restore and enhance beaches, effectively protecting the shoreline without harming the ecosystem.
"Protecting vulnerable communities and critical habitat is a priority for us, and we need to move quickly," said Michael Montgomery, Executive Officer of the San Francisco Water Board. "The proposed changes we shared today are critical to adapting and safeguarding our vulnerable shorelines and imperiled watersheds."
The state's nine regional water boards are required to develop, adopt and amend their basin plans at regular intervals. A public comment period is anticipated later this year. Additional information on the regional board's response to climate change is available at https://www.waterboards.ca.gov/sanfranciscobay/.