Developer to Pay Penalty for Stormwater Violations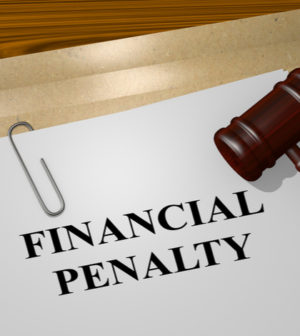 The Central Valley Regional Water Quality Control Board announced a settlement has been reached with Lewis Land Developers for violating a construction stormwater general permit at a 122-acre project in Placer County that led to an uncontrolled discharge of sediment and stormwater into a nearby ravine.
Lewis Land Developers has agreed to pay a $213,360 fine for allowing stormwater and sediment discharge that threatened aquatic plant and fish habitat.  The developer also agreed to use $30,000 of the penalty for a supplemental environmental project to train local developers and homebuilders on storm water compliance.
The alleged violations occurred at the Independence at Lincoln residential construction project from November 2018 through January 2019. During a rainstorm in January 2019, a levee breach in a storage basin resulted in a discharge of sediment and turbid water into Markham Ravine.
"The developer for this project failed to install required erosion controls prior to rain events and was unable to adequately protect the site once soils got saturated," said Patrick Pulupa, Executive Officer for the Central Valley Water Board.
Discharges of sediment can cloud the receiving water, which reduces the amount of sunlight reaching aquatic plants. These flows can also clog fish gills, smother aquatic habitat and spawning areas, and transport other materials such as nutrients, metals, and oil and grease that can harm aquatic life and habitat.