Inland Empire Utilities Agency earns procurement excellence award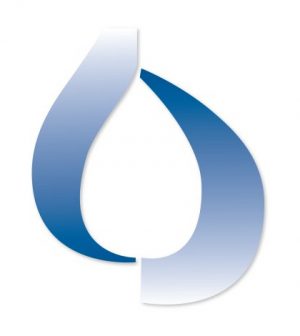 Inland Empire Utilities Agency's (IEUA) Contracts and Facilities Services Department was recently notified that they are the recipient of the 14th Achievement of Excellence in Procurement Award sponsored by a coalition of procurement agencies and institutes including the National Procurement Institute, the California Association of Public Procurement Officials, Florida Association of Public Procurement Officials, The Institute for Public Procurement, the National Institute of Governmental Purchasing, and the National Association of State Procurement Officials, among other professional organizations.
IEUA is responsible for distributing imported water, providing industrial/municipal wastewater collection and treatment services, and other related utility services to more than 875,000 people in western San Bernardino County through its member agencies including six cities and three water districts. The agency covers approximately 242-square miles.
"IEUA staff continues to demonstrate professionalism and efficiency while making process improvements each year. This recognition is a testament to staff's commitment to maintaining high standards of customer service and efficient bid practices while insisting on best practices for public procurement," stated Steve Elie, IEUA board president.
IEUA is one of only 45 government agencies in California and one of only 25 special districts throughout the United States and Canada to receive this procurement award. The agency strives to adhere to the principles of fairness, transparency and cost-effectiveness in its procurement process.