Irvine Ranch Water District Earns Prestigious Public Relations Award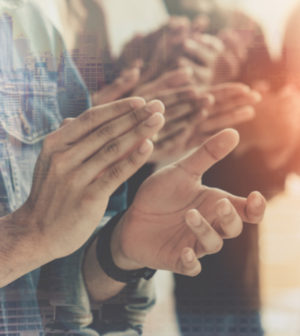 Irvine Ranch Water District's (IRWD) 2018 water efficiency campaign, "See it from Your Lawn's Perspective," has earned the prestigious Public Relations Society of America's (PRSA) Silver Anvil Award in the category of Community Relations for Associations, Government and Nonprofits.
IRWD teamed with Sukle Advertising & Design of Denver, CO for the creative portion of the campaign. The campaign focused on the routine over-watering of lawns during the summer heat especially in September when many grasses and other plants to dormant. The educational campaign highlighted the reality that the September days were becoming shorter and that customers could water less.
IRWD reported that the campaign resulted in a 5.5% water-use reduction among the district's customers. This was a double benefit for customers who both saved money and their lawns.
The PRSA judges commented on IRWD's entry praising the campaign's use of business metrics as the foundation of the program, and complimented IRWD for its "excellent use of focus groups, surveys and other research sources" to inform the overall campaign strategy.
The Silver Anvil Award has long been considered the Oscar of public relations. Since 1944, the Silver Anvil — which symbolizes the forging of public opinion — has been awarded annually to organizations that have successfully addressed contemporary issues with exemplary professional skill, creativity and resourcefulness.
To view the two videos associated with the "See it from Your Lawn's Perspective," campaign, go to: https://vimeo.com/237654800 and https://vimeo.com/237654774. To visit the campaign's website  watering guide associated with the project, go to: http://www.rightscapenow.com/watering-guide.