Kern County Supervisor weary of Cal Water rates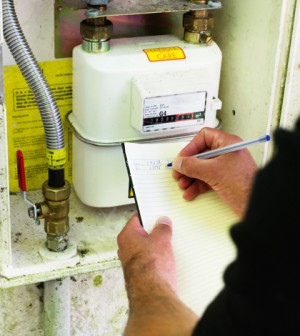 Kern County Supervisor Mike Maggard, wants to hold Cal Water responsible for the agency's water procedures. As it stands, Cal Water is fining metered households who go over their allotment, as a means of following Governor Jerry Brown's mandatory water cutbacks.
Maggard, on the other hands, says unmetered homes should be held accountable in the same way metered homes are.
"Why are only metered customers being expected to hit a specific target.?" Maggard asked ABC 23.
According to Cal Water Spokesman Rudy Valles, only 25 percent of the water agency's customers are metered. Of the 70,000 customers they have, only 18,000 have received meters. The agency is expected to install meters in the remaining homes over the next three to six years.
Valles says unmetered users are required to follow water cutback guidelines, however, they do not receive fines if they fail to stay under their allotment.
Kern County Board of Supervisors and Cal Water are expected to meet in February to discuss the grievances.