Reclamation and American Membrane Technology Association announce fellowship funding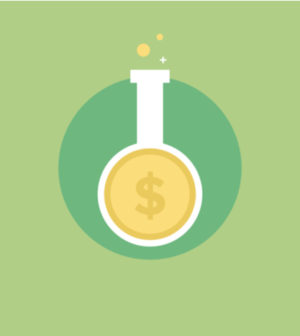 Graduate students seeking to utilize membrane technology research to study water treatment and desalination systems are being encouraged by the Bureau of Reclamation and American Membrane Technology Association (AMTA) to apply for graduate student fellowships. Students must be graduate level students pursuing a full-time masters or Ph.D. at a university or college in the United States intent on pursuing innovation for water treatment using membrane-related research.
AMTA and Reclamation have partnered to provide funding opportunities for addressing the need to use membrane technology reduce the cost, energy usage and environmental impacts associated with advanced water treatment and desalination. These fellowships can be focused on new innovation or optimization of existing technology.
Research must pertain to the advancement of membrane technologies in the water, wastewater, or water reuse industries. Membrane technology innovation is necessary for increasing the viability of desalination and advanced water treatment as a means of increasing water supply in arid regions, including the western United States.
AMTA was founded in 1972 as a membership organization consisting of organizations and individuals from the United States and other countries to provide opportunities for the exchange of technical, operational and financial information among members interested in membrane technologies. AMTA is the leading advocate of membrane processes in the United States, Canada, Mexico and Central America and is a strong voice for regulatory and legislative reforms essential to the understanding, acceptance and utilization of membrane technologies.
AMTA is an affiliate of the International Desalination Association, and is affiliated with the Southeast Desalting Association (SEDA), the South Central Membrane Association (SCMA), Southwest Membrane Operator Association (SWMOA), and Northwest Membrane Operator Association (NWMOA). Categories of membership within AMTA include public and regulatory agencies, industrial users, water suppliers, manufacturers, equipment suppliers, consultants, engineers and academia.
These funded fellowships will consist of competed awards. Funding is provided by the American Membrane Technology Association and the Bureau of Reclamation.
Applications are due Thursday, November 30, 2017, by 2:00 p.m. EST. To learn more about this membrane technology opportunity, go to: https://www.amtaorg.com/amta_reclamation-fellowships-for-membrane-technology.