$5 million Allocated for lead testing in California Child Care Centers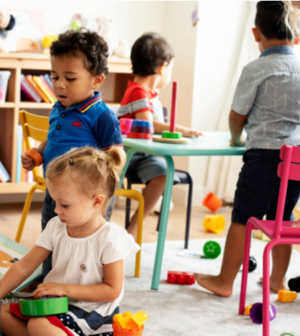 The State Water Resources Control Board announced this week that agreement to provide approximately $5 million in grant funds for testing and remediation of lead in drinking water at licensed Child Care Centers has been executed.
Assembly Bill 2370 which was passed in 2018 required all licensed child care centers built before January 1, 2010 test their drinking water for lead. It also requires subsequent testing every five years after the date of the first test. Senate Bill 862, also passed in 2018, appropriates $5 million from the General Fund to the SWRCB and prioritizes centers serving infants and preschoolers.
The California Department of Social Services, which regulates licensed child care centers, plans to issue directives to centers in early 2020 regarding the requirements for testing and remediation.
The Office of Water Programs at California State University, Sacramento will utilize the grant funds to implement a statewide program to assist priority centers, with support from the California Rural Water Association and the California Child Care Resource and Referral Network.