Coachella Valley Water District opts to keep rates low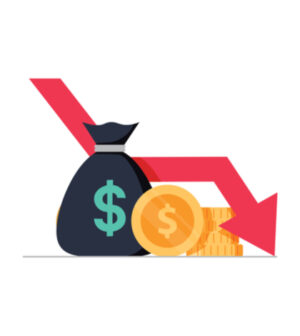 Earlier this week, Coachella Valley Water District's (CVWD) Board of Directors approved their operating and capital improvement budget for fiscal year 2021 that includes no increase in water rates.
"During these difficult economic times, it was a priority of ours to keep rates low," said Board President John Powell Jr. "CVWD staff put a lot of thought into choosing the projects needed to ensure the reliability of our services throughout the district while ensuring we do not need to raise rates during these challenging times."
The $376 million overall budget for 2021 maintains current rates for domestic water, canal and construction meter charges and includes no increases in staffing for the district.
The District's operating budget comes in at $278.6 million and is supplemented with $97.3 million in capital improvement projects. That is a 3.8%  and 23.2% decrease respectively, over the prior year's budget.
The board held study sessions on Feb. 24, March 11 and April 4 to review the proposed operating and capital improvement budgets.