Customers Need to Be Wary of Scams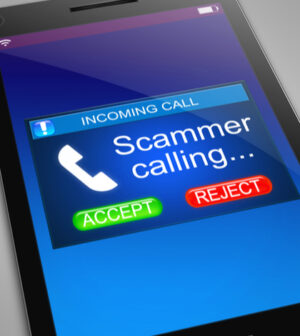 Due to the recent restrictions put in place to slow the spread of COVID-19, many public agencies are asking customers to conduct business online and by phone. As a result, scammers can and will target people to take advantage of the situation.
One agency, Coachella Valley Water District (CVWD) is reminding customers to be wary of people claiming to be from the District or other official agencies, whether on the phone or by mail.
Previously a customer had reported to CVWD that he signed up to be a "secret shopper" and then received a check in the mail that appeared to be from the district. Fortunately, the customer called CVWD and learned it was fraudulent.
If you have concerns about whether a letter or phone call is from a public agency it is a good rule of thumb to take down their information and contact the agency in question to verify.