District receives award for Excellence in Transparency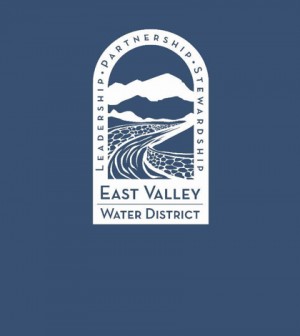 East Valley Water District announced this week that it has been recognized with the Transparency Certificate of Excellence Award by the Special District Leadership Foundation (SDLF).
"As a public agency committed to serving our community, we embrace our responsibility of making District information readily available," said Board Chairman Chris Carrillo. "We are honored to be recognized with this award."
In order receive the award, the District had to meet essential governance transparency requirements, including creating a website transparency portal, holding ethics training for its Board of Directors and management, holding open and public meetings for community members to attend, and filing financial transactions and compensation reports to the State Controller.
"An empowered and knowledgeable community contributes to the success of any public organization," said John Mura, General Manager/CEO. "Through the website transparency portal, our customers can see how rates are being used to fund operations and also stay informed on District matters."
This is the first time the District has received this award. It has also been recognized by the Government Finance Officers Association (GFOA) for transparency in financial documents.